Whether you just got into an accident or your Honda vehicle is in need of some repair, you want to make sure that the job is done right. That's why it's important to bring your car to a Honda certified auto body shop for repairs any collision repairs your vehicle may experience. Here are some of the benefits of using a certified Honda auto repair shop instead of a non-certified shop.
Knowledge & Experience
Once a year, a Honda certified auto body shop goes through an assessment conducted by Honda to ensure that the collision repair facility is up to standards. In order to remain on the Honda/Acura Pro First program, the collision repair facility must have all required equipment, access to repair procedures, and maintain a clean and organized repair shop. Because Honda technicians are well trained, insurance companies do not argue with certified repair shops when it comes time to negotiate on behalf of their customers for additional damages found or to use quality parts.
Honda Quality Parts & Workmanship
One of the main benefits of taking your car to an authorized Honda auto body shop is that you can be sure you're getting only genuine parts for your car, which are designed specifically for it. By using OEM (Original Equipment Manufacturer) parts, you can rest assured that your car will be working as good as new after its repairs are completed. You won't have to worry about paint not matching or parts not fitting well; all technicians at Honda certified shops are factory trained and certified. It is good to note that some insurance carriers require you to only use aftermarket parts for your vehicle's repairs.
Honda Guarantees & Warranties
Honda requires that shops on the ProFirst program have a comprehensive Repair Warranty and Limited Lifetime Paint warranty for all Honda / Acura customers. This gives you confidence knowing that if something should go wrong in the future with any part they replaced, it will be taken care of without any additional cost to you. Additionally, these shops often offer rental cars while yours is being repaired so that you can stay on track with your daily schedule while still having access to reliable transportation.
Full Range of Services
Honda certified auto body repair shops also provide services beyond standard repair work such as paintless dent removal, windshield replacement, and more. And since these technicians are experts when it comes to Hondas, they know exactly how to get the job done quickly and efficiently—and with quality results! No matter what kind of service or repair your vehicle needs, these shops have you covered from A-to-Z!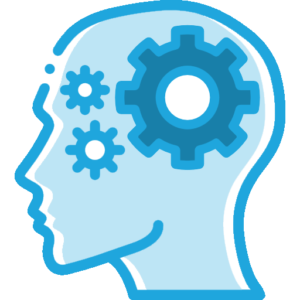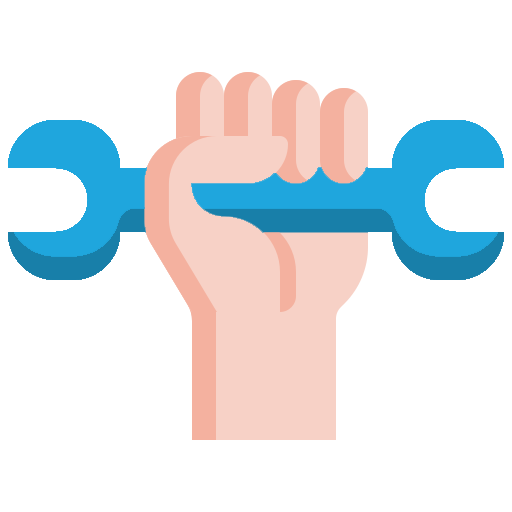 Quality Parts & Workmanship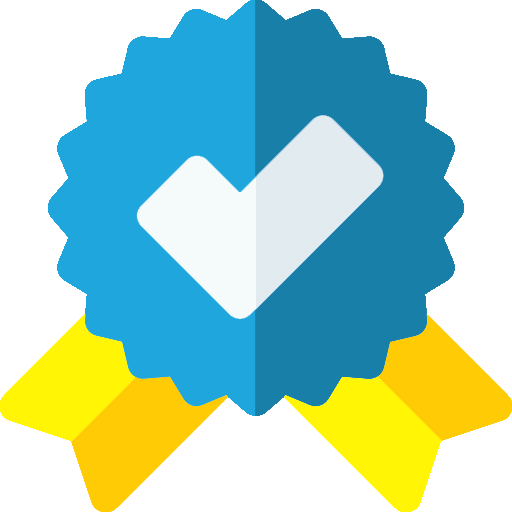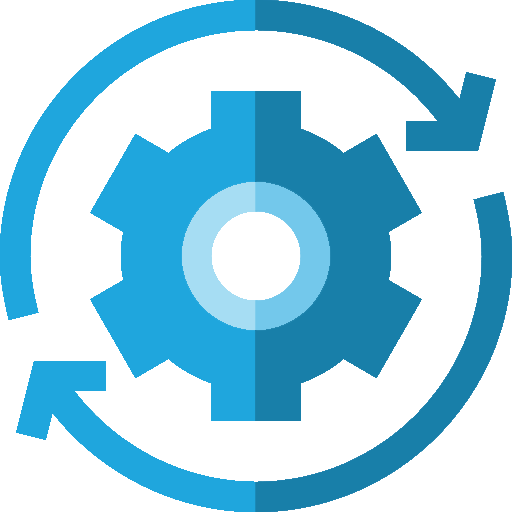 The next time your vehicle needs any kind of collision repair, use the Start2Finish app to find a Honda/Acura certified auto body shop near you! With their expertise in all things "Honda" and their commitment to providing top-notch service and customer satisfaction, you can trust that your car will be in safe hands! Plus, with their warranties and guarantees on both parts and labor – plus rental cars for convenience – there's no reason not to choose a honda certified auto body shop for all your automotive needs!